Poo Keeper is an iPhone app to record your poop!
You never see wrong. It is really an app to record your poop, aka shit/turd/stool/dump.
While it might seem totally strange to use such an app, especially bringing it to the toilet for your "second", there are health benefits that the app can boost of.
Track when you last poop-ed if you have irregular bowels, yet not remembering when was the last
Be reminded by the app
Aim to bake a type 4 poop – a smooth sausage
Take picture of your poops if requested by doctor
I understand most people will not need this app.
But for the few that the app can help, you can download Poo Keeper from the App Store today.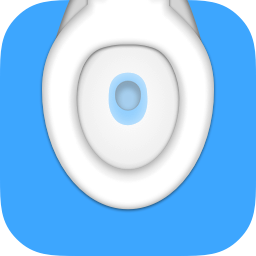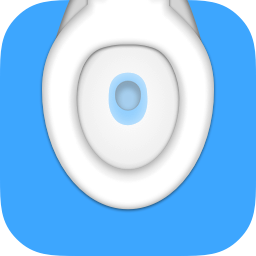 PS: It's totally like Run Keeper, but for poop!
---
---