I was watching this awesome Moscow concert by Ed Sheeran, on Youtube.
If you watch the 2 hours long concert, you will notice that there are literally hundreds of phones in the air, all the time.
They are recording a great moment of their life. I do that too, and I understand how nice it is to playback those recorded video, bringing you back that feeling during the concert.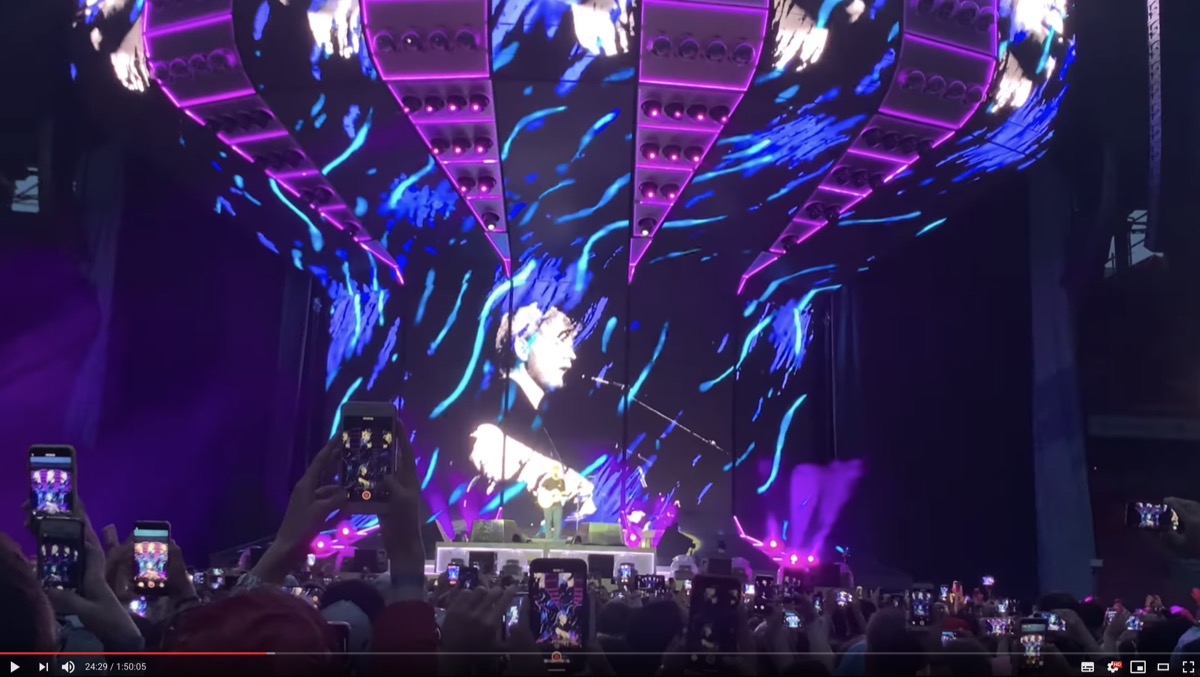 But we could record better.
That's why we developed Concert Camera app.
I hope more people could adopt our app!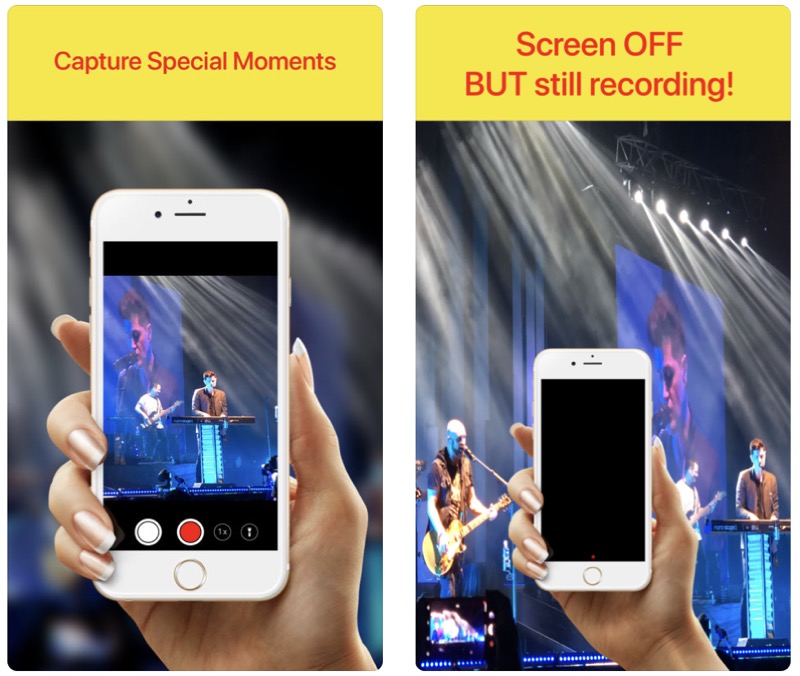 ---
---