SG Football 2.0 was released today!
I apologize to all users who were waiting for a fix to the app. There was a change to the Singapore Pools odds format, hence the app could not load the data previously.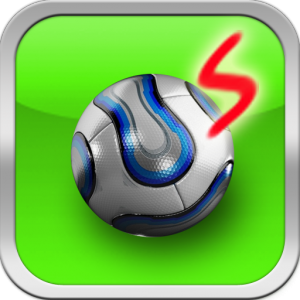 But all is good now, in fact even better!
How so better?
Support all 15 bet types natively (1.x has only 5 types)
Landscape support – makes it easier to see total goals odds!
Modern iOS 7 Style
Support for the taller iPhone 5
Removed tab bar so you have more viewing space (less scrolling)
Nicer font :)
This slideshow requires JavaScript.
Good luck, have fun (:
For World Cup 2014 and beyond!
---
---