As a sequel to Germany+, the next app released is England+.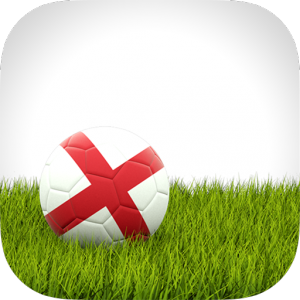 Unfortunately, Apple review took so long, that by the time England+  is released, England is already eliminated from World Cup 2014..
England are left with 1 last match in the group stage, which they are playing for nothing.
I recommend to bet ALL-IN of your 100 coins on England to win. There's nothing to lose (:
Download the shortest lived app
Trivial: Apple review took 1 month because the app failed review a few times. One of which is infringement of copyright terms e.g. "World Cup".
---
---